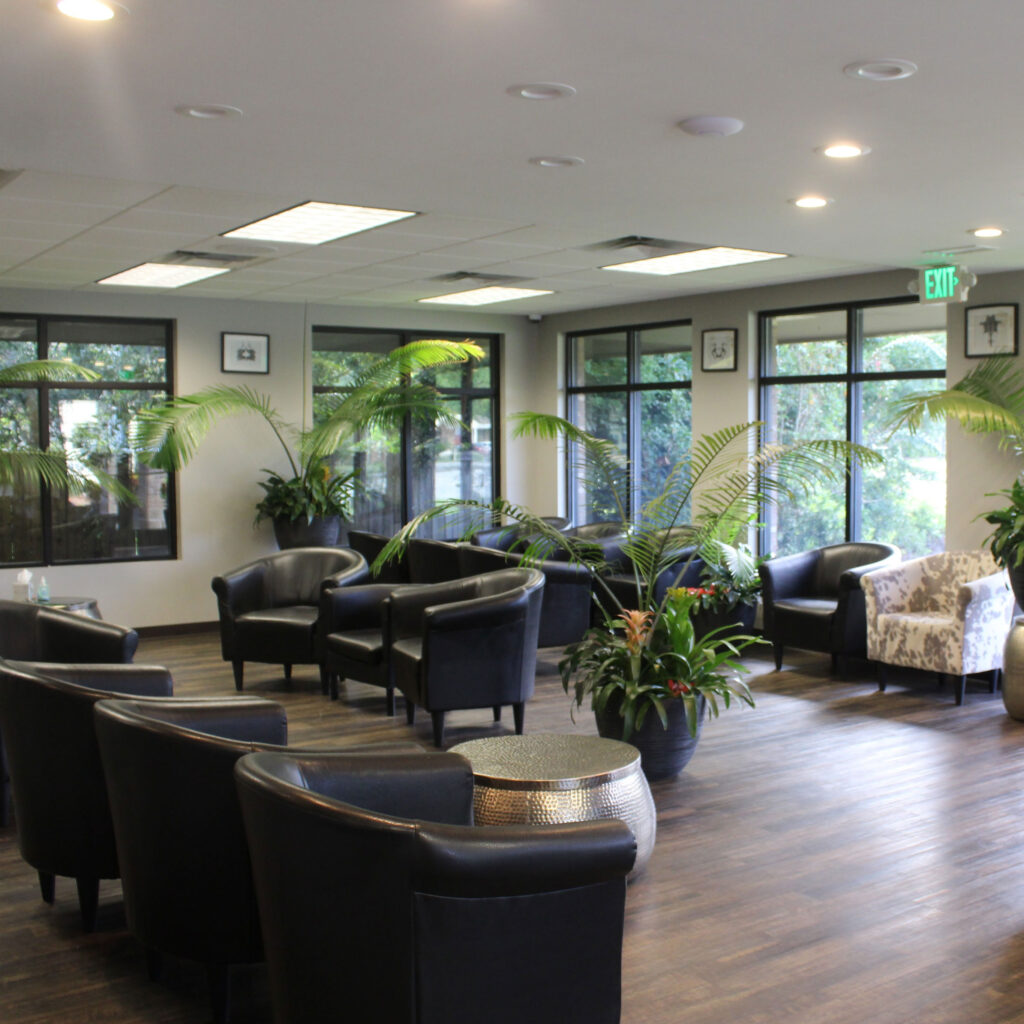 The office of Arnold F. Negrin, M.D. works to provide quality care, medication management, psychological testing and counseling to our patients ages 5-55.
We treat everyone with fairness, respect, and courtesy regardless of race, gender, religion, national origin, ethnicity, disability, age, sexual orientation or socioeconomic status.
We offer the following services:
Therapy: Counseling sessions with one of our licensed therapists
Medication Management: Medication Management for a variety of mental health disorders.
Psychological Testing: Full range of psychological testing
To book an appointment, please click on the button below: