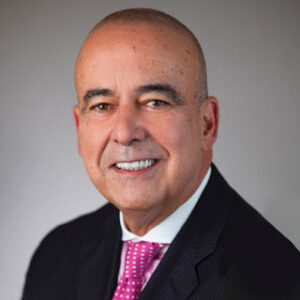 Introducing Dr. Arnold Negrin
Arnold F. Negrin, M.D. specializes in Child and Adolescent Psychiatry. He completed his residency at the Medical College of Georgia.
Our clinic provides high quality psychiatric medication management, psychological testing, and counseling for a variety of mental health disorders.
Voted Best of Savannah!
Dr. Arnold Negrin was voted Best Psychiatrist of Savannah for the past two years!